College Press has a long tradition of delivering
on quality and customer service.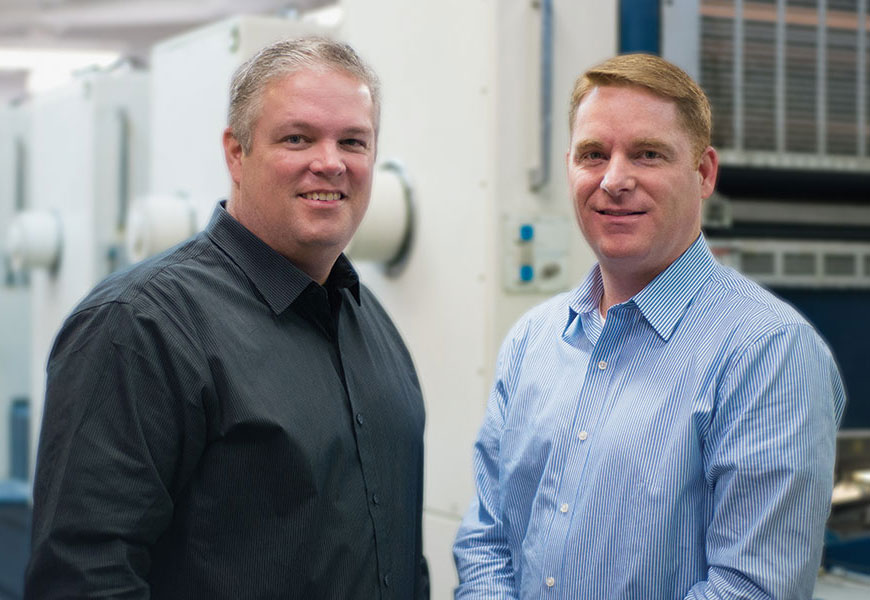 College Press is a privately-held business that was purchased in 2014 by long-time Collegedale residents Brad Fisher and Rob Howell. Combined to equal more than 40 years of printing and marketing experience, Brad and Rob will grow the business by focusing on quality, innovation, and by providing stellar customer service.
Located on the campus of Southern Adventist University, College Press still serves the printing and marketing collateral needs of the university, but has customers from the business community of Chattanooga, to all states in the US and beyond. We print everything from business cards to brochures and magazines, to books and packaging materials.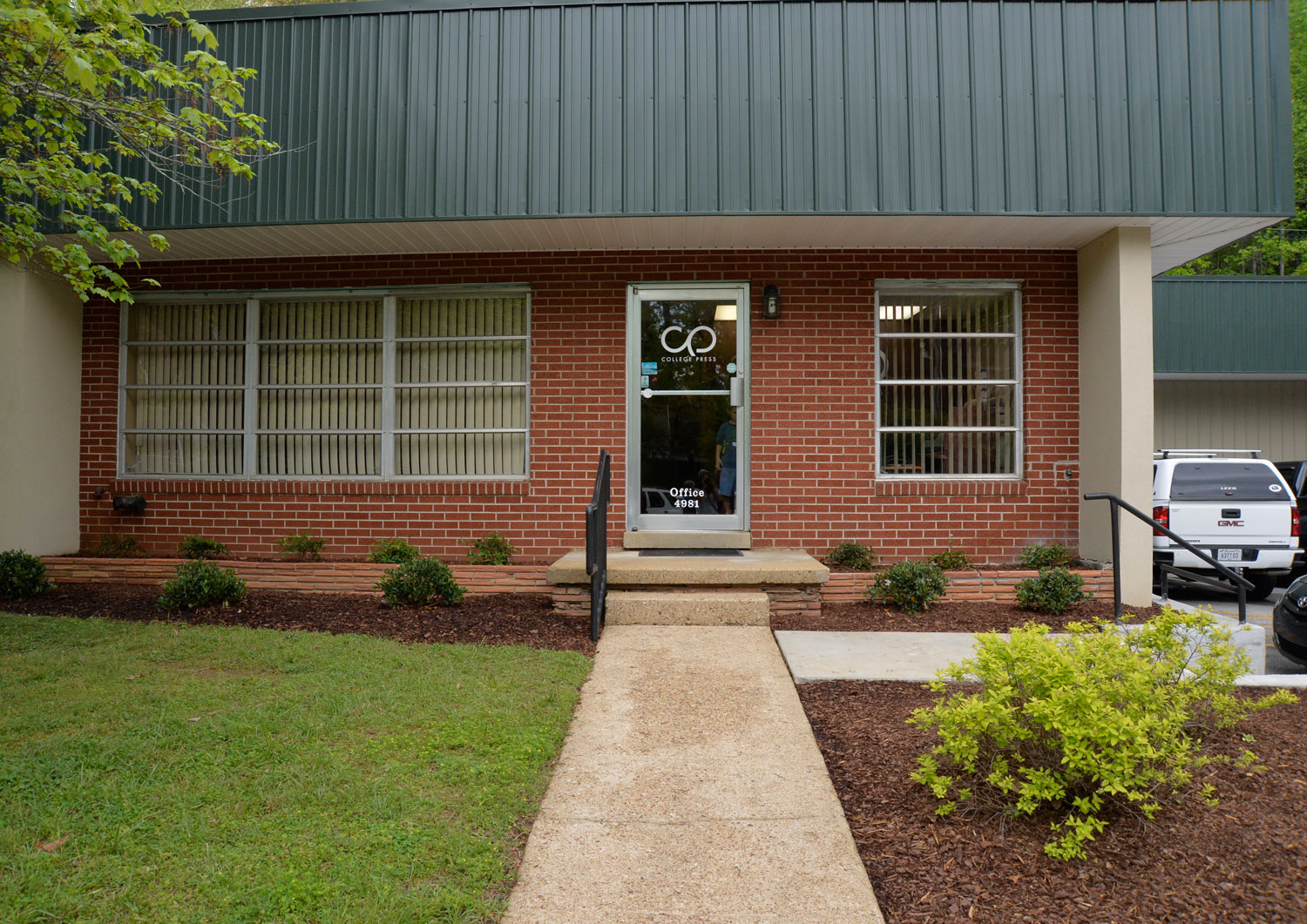 Our goal is to support all of the
printing and marketing needs for your business.
And to that end, College Press has expanded services to include:
• Apparel
• Embroidery
• Screen-printing
• Promotional items
• Web sites
• Email marketing
• Customized web-to-print
order portals